About us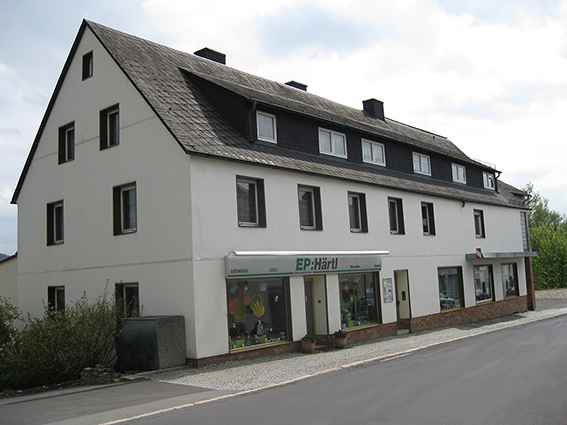 Since foundation within the year 1949 by Berta and Franz Härtl our company relies on a professional customer support and reliability in all questions concerning electrical trade. Our customers needs are within the main focus of our efforts.

On more than 250 square meters, our teamQuadratmetern offers a extensive variety of modern household appliances making your life more pleasant: Washing machines, Dryers, Ovens and Cookers, Dishwashers, Refrigerators and Freezers, Build-In Appliances for your kitchen as well as small household helpers from irons to microwave ovens.

Our opening hours:

Monday-Friday. 08:00am - 01:00pm & 02:00pm-06:00pm
Saturday: 09:00am-12 o'clock at noon

During this time, you're able, to contact us via phone: +49 9635/578
Of course you're also able, to collect the products directly at our company. Please make an appointment via phone.